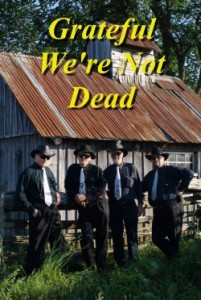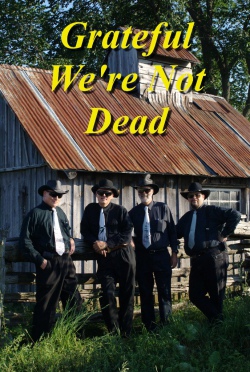 Just a quick post to point you to a shocking revelation concerning Grateful We're Not Dead. In fact, it is so disturbing to the eyes that we had to publish the information on a different site. If you feel you can face the truth, check it out.
But be afraid, be very afraid!!!
You have been warned!!!